A dedicated team of professionals to offer wide range of advanced solutions for offshore software testing and comprehensive development services:
We provide flexible business engagement models for offshore software testing and development services. They can be altered or combined at any stages of the business engagement.
Dedicated professional team work for your projects.

Virtual extension of your engineering team.

Flexible task assignments based on your needs.

Stable and scalable resources.

Budget is measured in man-months.
Dedicated team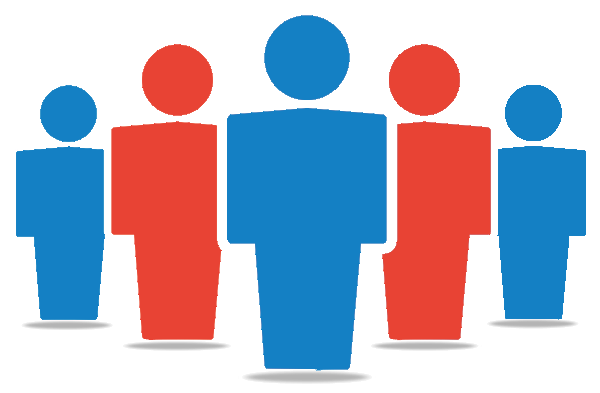 The separate team of professionals will work over your project. Budget is measured in man-months.
Flexible task assignments based on your needs within time limits.

Adjustable and designated resources.

Budget is flexible and can be adjusted based on your requirements.
TIME & MATERIAL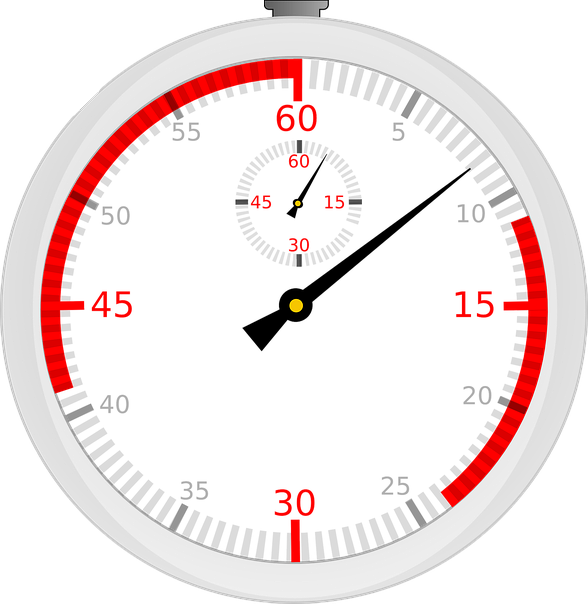 Project budget is flexible and can be adjusted according to your requirements.
Task assignments are defined clearly at the requirements.

Project schedule is planned clearly.

Budget is fixed based on requirements.
Fixed Cost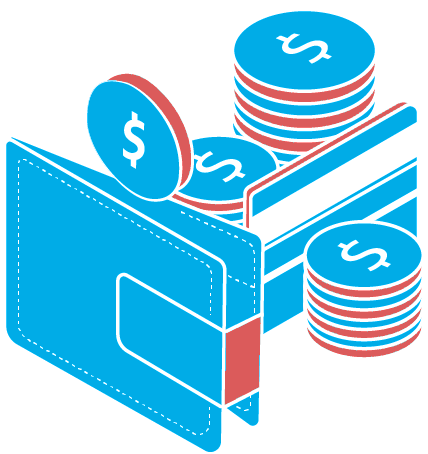 Fixed project budget (measured in man hours) and time limits.
Titan Technology is the place where we care about individuals. Our ultimate goal by offering a working environment to "
Inspire Your Work

" is "to bring the highest satisfaction to employees".
Web Developer - NextGen Titan

What you will have

NextGen Titan Program is a program applied for fresh graduates and talented candidates who have 1-year work experience or less;
The program will provide a training package, including technical skills and soft skills needed for work; and be conducted by experienced engineers;
The trainees will participate in actual projects as well as be offered attractive benefits;
Currently, Titan is seeking potential candidates for the Web Developer position.

Web Developer (.NET, ReactJS)

Code, implement, unit test, maintain and troubleshoot web application.
Comply with established coding quality standard of the company.
Report to Team Leader.
Assist Team Leader in reviewing work result of low-level members.
Participate in R&D, training, knowledge sharing activities.
Follow the project and organization processes, policies and regulations.
Ensure the assigned tasks to be performed on-time and with high quality.
TCall Solutions Corporation (TCall) is the joint venture of Titan Technology Corporation and Televz LLC. which creates a new Era of distributions and services for businesses. TCall is aiming to be the leading in Point-to-Point communicator through applying hi-tech solutions to remove obstacles of connecting among businesses.
Titan Technology was honored and received a trophy from People's Committee of Phu Nhuan District, as one of top 100 enterprises located at Phu Nhuan District with good implementation of tax duties and obligations in 2018.
In early 2018, Titan Technology Corporation has just made a partnership with BGX to jointly develop technologies related to Artificial Intelligence (AI) & Blockchain.
find out us on google map
ANY QUESTION?
LET US KNOW
We are always glad to hear your comments regarding our services.
Whether you have a question, wish to get a quote for your project or you are looking for a product, we will be happy to assist you.